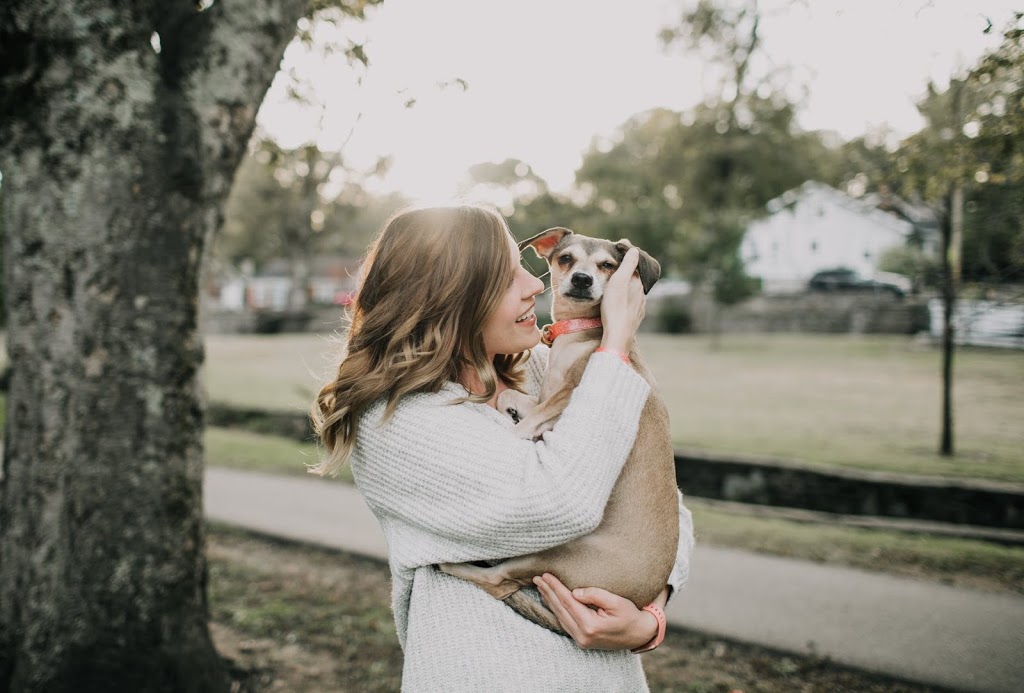 How Take Care of Your Cat's heart?
Our cats and dogs offer unconditional love, so shouldn't you do your best to take care of his or her heart? Cats and dogs can become infected with heartworm from…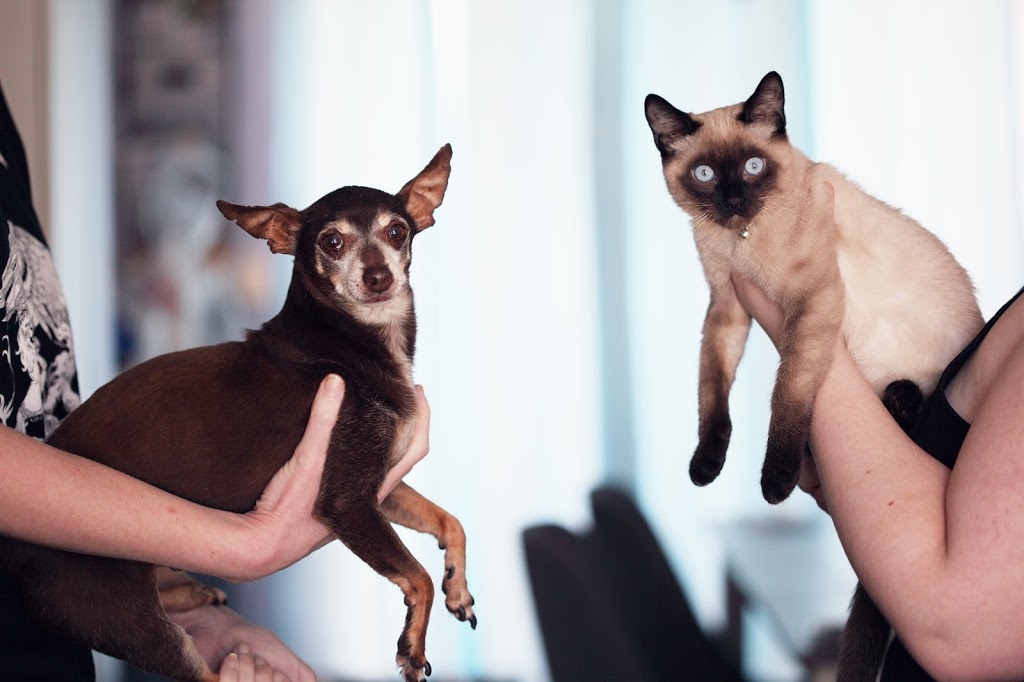 How Do You Define "eco-friendly"?
It's safe to say neither cats nor dogs give one whisker about whether the products they use are eco-friendly. Yet more pet owners do and the pet industry is responding….